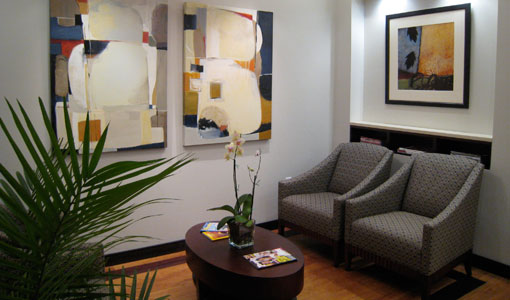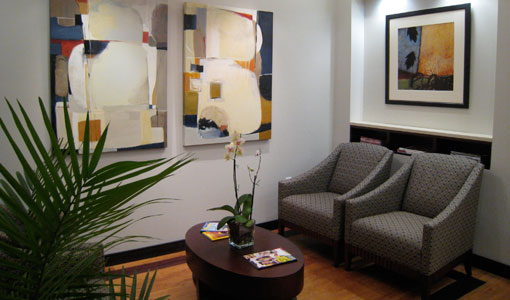 Patient Information
Thank you for your interest in Atlanta Center for Endodontics, P.C., a dental practice dedicated exclusively to endodontic care.
We hope that the information provided here answers many of your questions about endodontic treatment. If you would like additional information, please don't hesitate to contact us at (404) 351-5510.
Scheduling
We are open Monday through Thursday from 8:00 AM until 4:30 PM. We will schedule your appointment as promptly as possible. If you have pain or an emergency situation, every attempt will be made to see you that day.
Please call (404) 351-5510 with any questions or to schedule an appointment.
First Visit
Your initial appointment will consist of a consultation explaining your diagnosis and treatment options. Initiation of treatment may occur at that time.
What To Bring
Please be sure to bring the following with you to your appointment:
The referral slip and any x-rays from your dentist's office.
A list of medications you are presently taking.
Any necessary dental insurance information.
Drivers license or photo identification.
Do I need Endodontic Therapy?
Symptoms that indicate that the pulp inside of the tooth is injured include prolonged sensitivity to heat or cold, tenderness to chewing, discoloration of the tooth, or swelling or tenderness in the tissues adjacent to the tooth. At times, no symptoms are present.
The most common reasons for damage to the pulp are deep cavities, cracks, chips, or trauma. If pulp inflammation or infection is left untreated, it can cause pain or lead to an abscess. Rarely, an infection from a tooth can become life-threatening.
Dr. Burns will thoroughly evaluate your condition to determine if endodontic therapy is indicated.